Alphastrokes A-Z Workbook 1:

Letters, Sounds, Penmanship, and Pre-Reading
Alphastrokes A-Z Workbook 1 is ideal for pre-kindergarten and kindergarten students to develop familiarity with the alphabet.
Students will learn to …
identify letters and their sounds.

identify vocabulary words and their initial sounds (4 words per letter).

identify vocabulary associated with letters based on initial sounds.

distinguish between uppercase and lowercase letters.

write uppercase and lowercase letters using correct stroke sequences.
Alphastrokes A-Z Workbook 1 includes the following: 
PDF workbook with 78 exercise pages

104 high-resolution vocabulary flashcards

Vocabulary lists for reference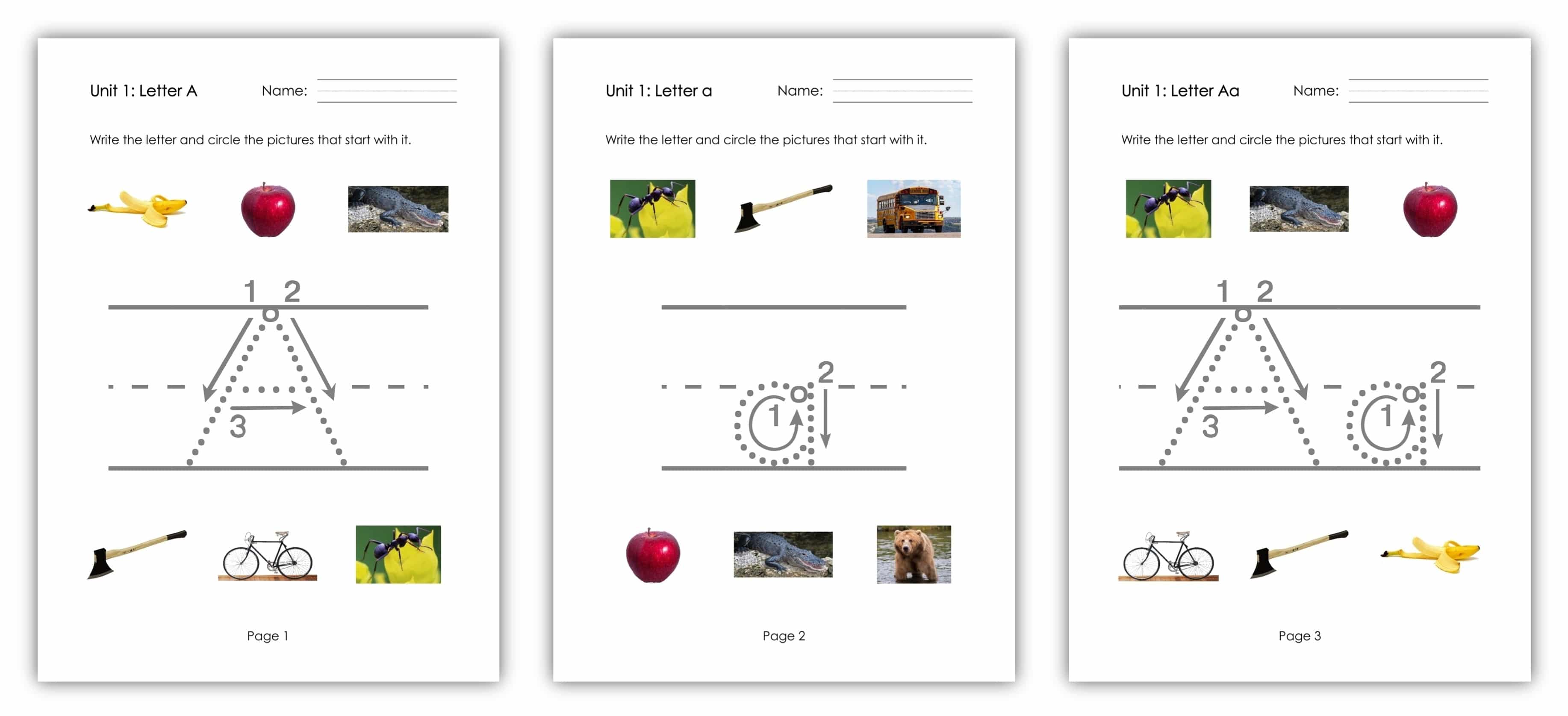 Workbook Content: 
The workbook contains three exercise pages for each letter of the alphabet, as seen above.  There are four carefully selected vocabulary words for each letter of the alphabet.  These universally common vocabulary words are easy to recognize, which makes learning sound and letter associations easy for young non-native English-speaking learners as well as young native English-speaking learners.
Teaching Approach: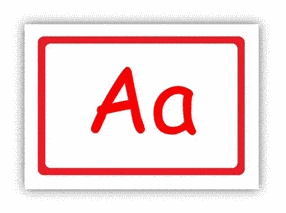 Vocabulary flashcards (as seen to the right) may be used to familiarize students with the words and sounds before completing workbook exercises.  It is also strongly recommended to prepare students to use correct stroke sequences before completing the workbook exercises.  The Alphastrokes Flashcards Series and the Alphastrokes Video Series are both designed specifically for this task. 
Recommended resources for this curriculum: 
Alphastrokes A-Z Workbook 2 is coming soon.


   Alphastrokes Font   Alphastrokes Flashcards   Alphastrokes Videos   Purchase Options